Welcome to Glen Frankham Building
When building with Glen Frankham Building we work hand in hand with the clients to achieve what you the client want. We offer choice to all our clients even after the contracts have been signed. The contracts are a fixed price with the only variable being the prime cost amounts which is your choice of items you wish to use. Glen Frankham Building offers support for the client with advice in all areas of prime cost amounts and
colour selections. Clients are contacted on a regular basis as to the progress of the home. All clients have choice on the position of lighting and power points with the electrician and builder on site. On site meetings will be arranged to discuss positions of tapware with my plumber as well. All areas will be discussed by the Client, Builder and Subcontractor carrying out the work.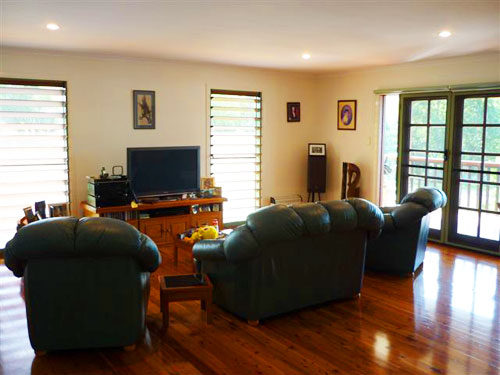 Where we build
Glen Frankham Builders covers most of the South East QLD region from North Brisbane to Bundaberg and surrounding areas.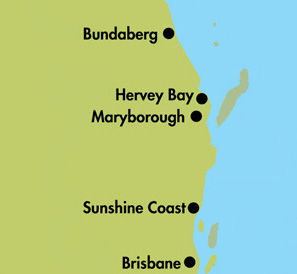 What Our Clients say...

"When my wife and I decided to move from the Gold Coast to Woodgate Beach early last year, we were apprehensive about building a home here when we knew very little about the area, and nothing about the building industry. Fortunately the one person I did know, Denis who owns the hardware business here,introduced me to Glen and I was shown through a home almost ready for handover to the customer so that we could see for ourselves the quality of finish and were told the building cost of this home and size and we were immediately impressed that this was potentially a good deal for us "
Glen Frankham Builders
PO Box 73, Bribie Island
QLD 4507
0407 679 303
gfrankham3@bigpond.com ‎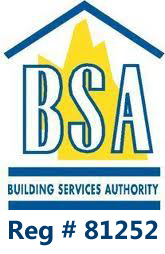 ‎