About Us

When Style and Quality count

When you employ the services of Glen Frankham Builders to construct your new dream home, or modify your existing dwelling, we take pride in the product we produce. We only employ quality tradesman and only use quality materials. We have a strong reputation in the building industry for producing high quality homes. l am a hands on builder that works on site and knows exactly what stage each of my homes are up to. There is no
going through a salesman, supervisor or office staff, you deal direct with the builder. I extend an invitation to any potential client looking to invest in one of my homes to come through either a home under construction or one that has been completed.
"Glen Frankham"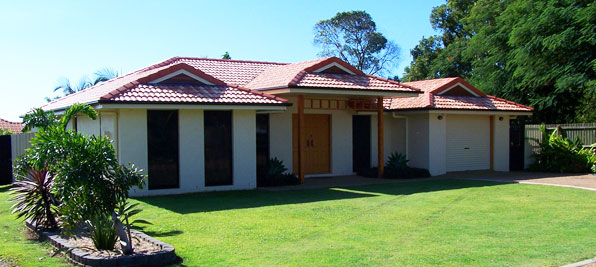 With over 50 plans to choose from.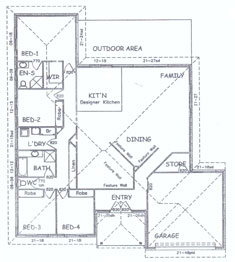 THE HAMILTON
Fixed price contract with no hidden fees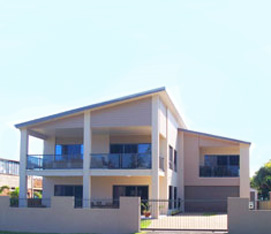 Flexible builder with 18 years experience.
What Our Clients say...

My wife and I have built a home at Apple Tree Creek. Glen and his wife Katie from the first time we met them made us feel comfortable and that nothing was a problem. We are more than happy with the way our house was built and the communication with Glen was very easy.
He was always open and honest and extremely easy to deal with. We have had numerous visitors since moving in (including a builder friend of mine from Sydney) and ALL have commented on the quality of workmanship and the high standard of the house. We would gladly build with Glen again..